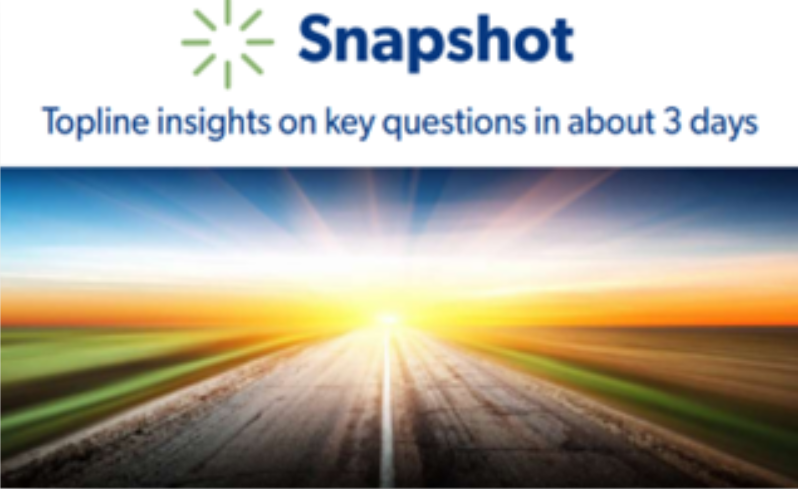 Your research team needs its qualitative insights yesterday. But, you can't sacrifice substance for speed. That's where Snapshot comes in!
Easy to Implement:

1. You choose your most urgent questions.
2. We conduct the qualitative research.
3. We deliver fast insights on those priorities.

That's Snapshot!

Then, we perform our full analysis and deliver our industry-leading, comprehensive insights report.

That's Synthesis!

With Snapshot (+Synthesis), you get the best of both worlds!
Speed + Substance = Confident Action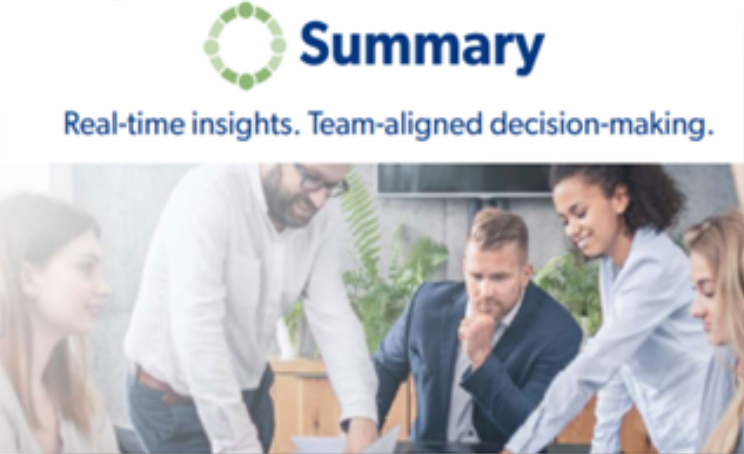 A collaborative effort between our team and yours, Summary reports are designed for engaged client teams, ready to make real-time decisions!

How it works:

1. Live Research Occurs: In the form of IDIs, Focus Groups or TDIs.
2. Teams Observe and Participate: Cross functional teammates are present and observe live research.
3. Teams Debrief: A facilitated discussion and action plan, following the live research.
4. Summary Report is delivered!
Interested in learning more about these solutions? Reach out to one of our experts today!